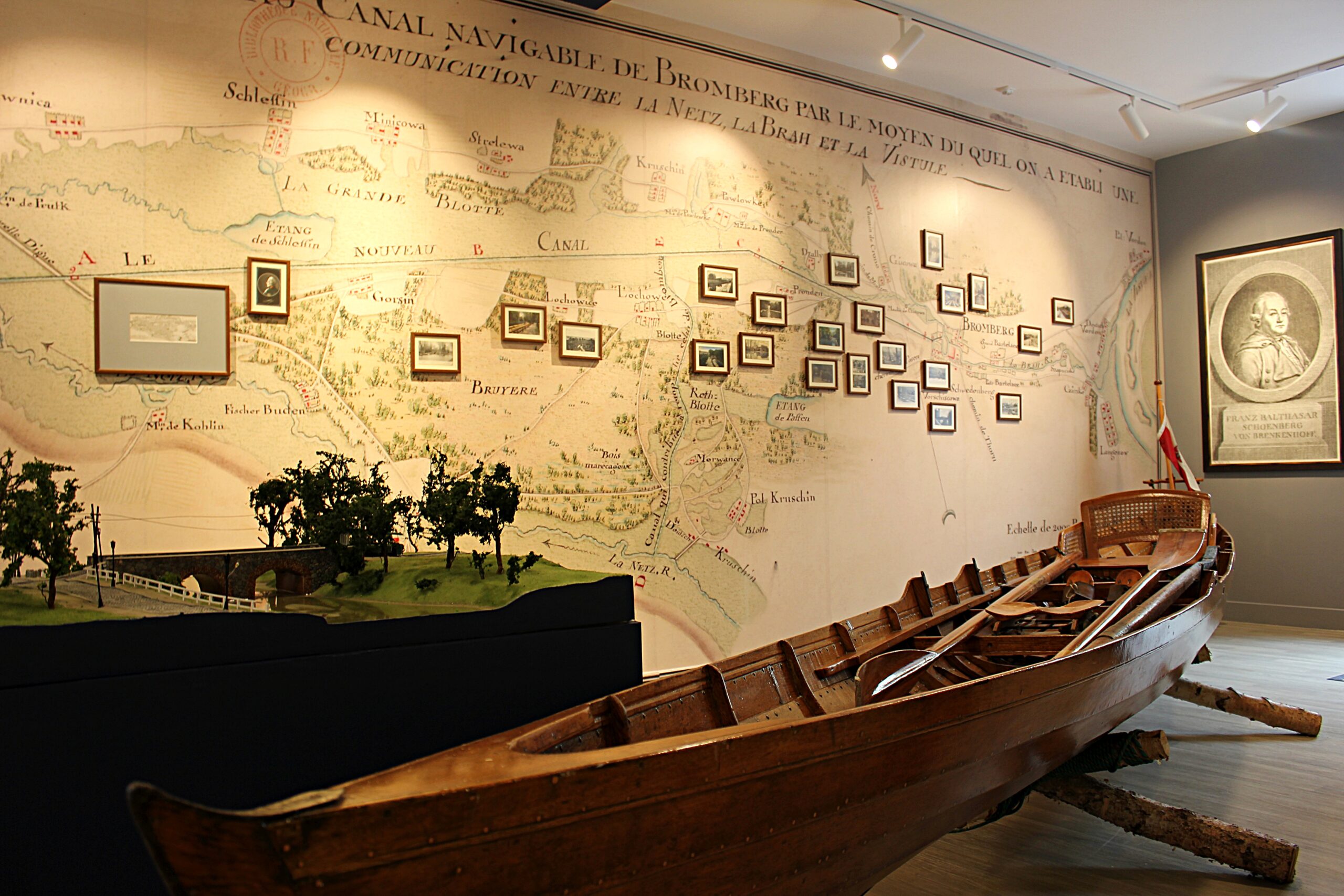 History and function of the Bydgoszcz Canal
At the "Bydgoszcz Canal - history and role" exhibition you will find out who and when buidt the Bydgoszcz Canal, how it influenced the city's development and you will see how life went on next to it. In addiction, you will see models of the locks and the now defunct Władysław IV Bridge.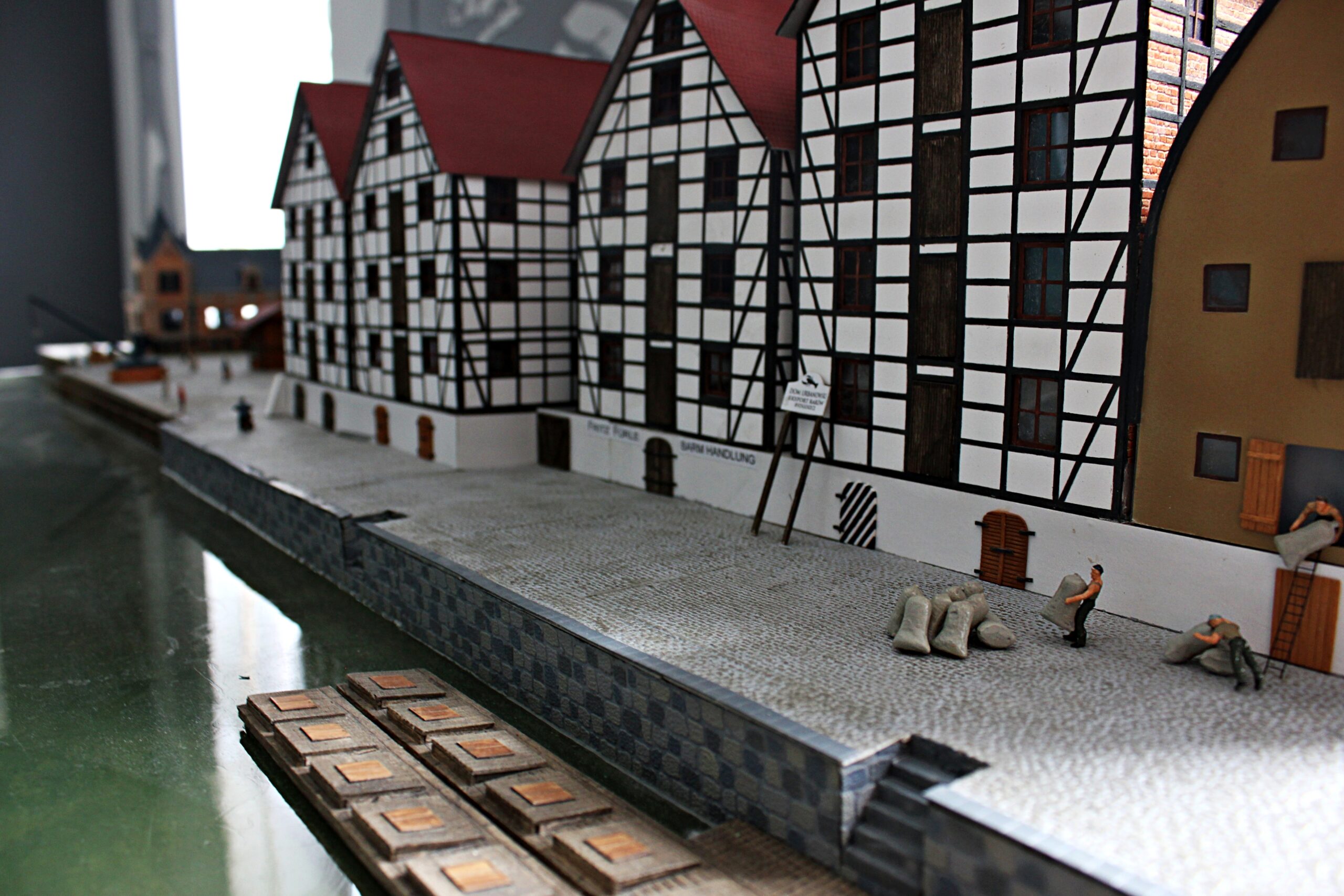 Shipping on the
Bydgoszcz Water Area
At the exhibition "Shipping on the Bydgoszcz Water Area" you will see various barges and tugboats that sailed on the waters of Bydgoszcz and you will learn about the role of shipping in our city.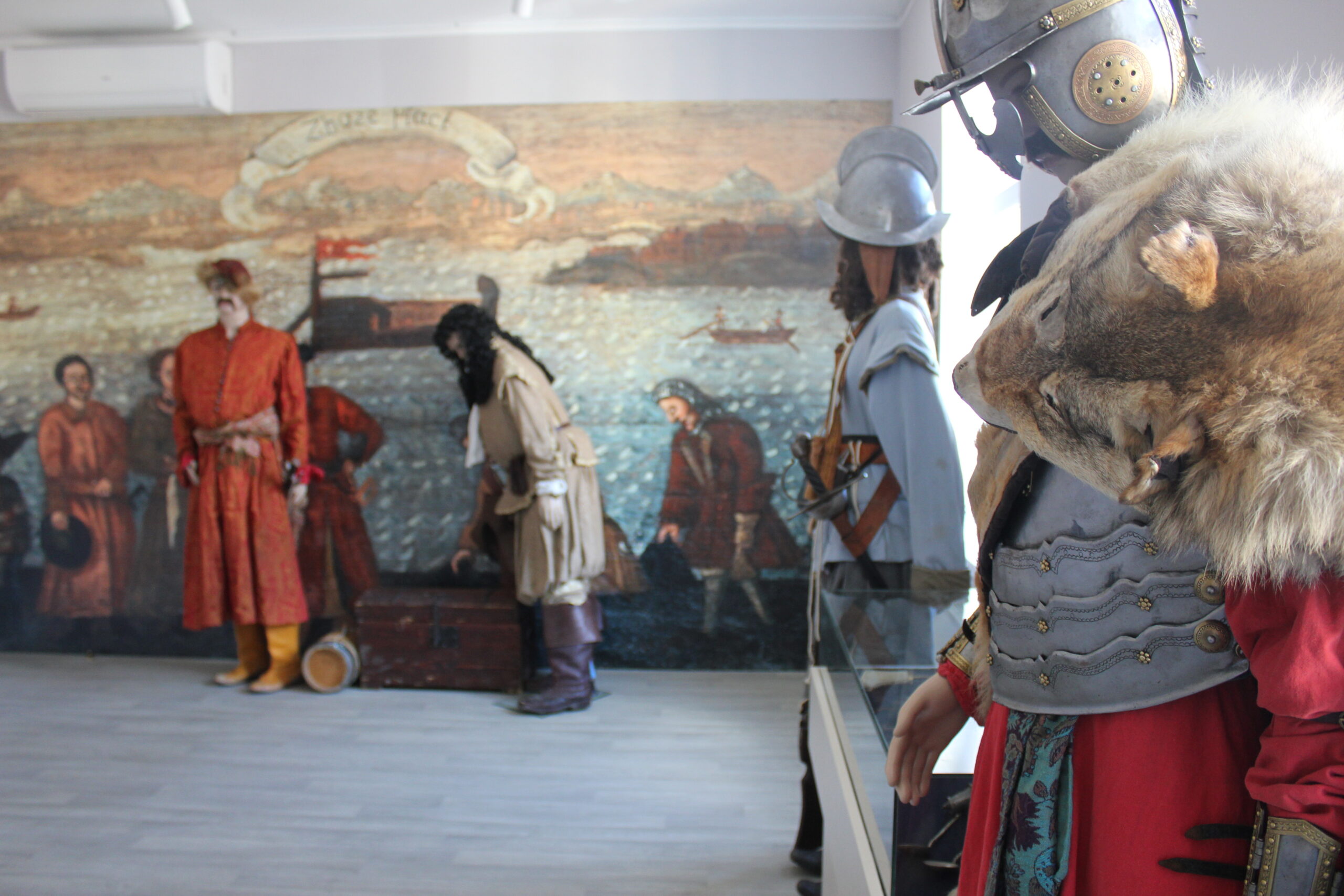 Old Polish Brda
The exhibition "Old Polish Brda" will take you to even more distant times. You will learn that, among others what Bydgoszcz residents traded and you can see the costumes and weapons of the nobility from the 17th century.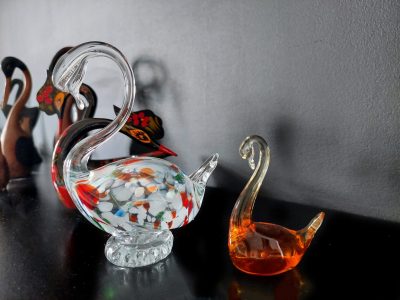 Swan Island
At the exhibition "Swan Island" you can see charming corners of the old Bydgoszcz Canal, where you could admired these dignified birds. The Exhibition also features swans in various forms, collected in the collection of Mr. Bartłomiej Wodyński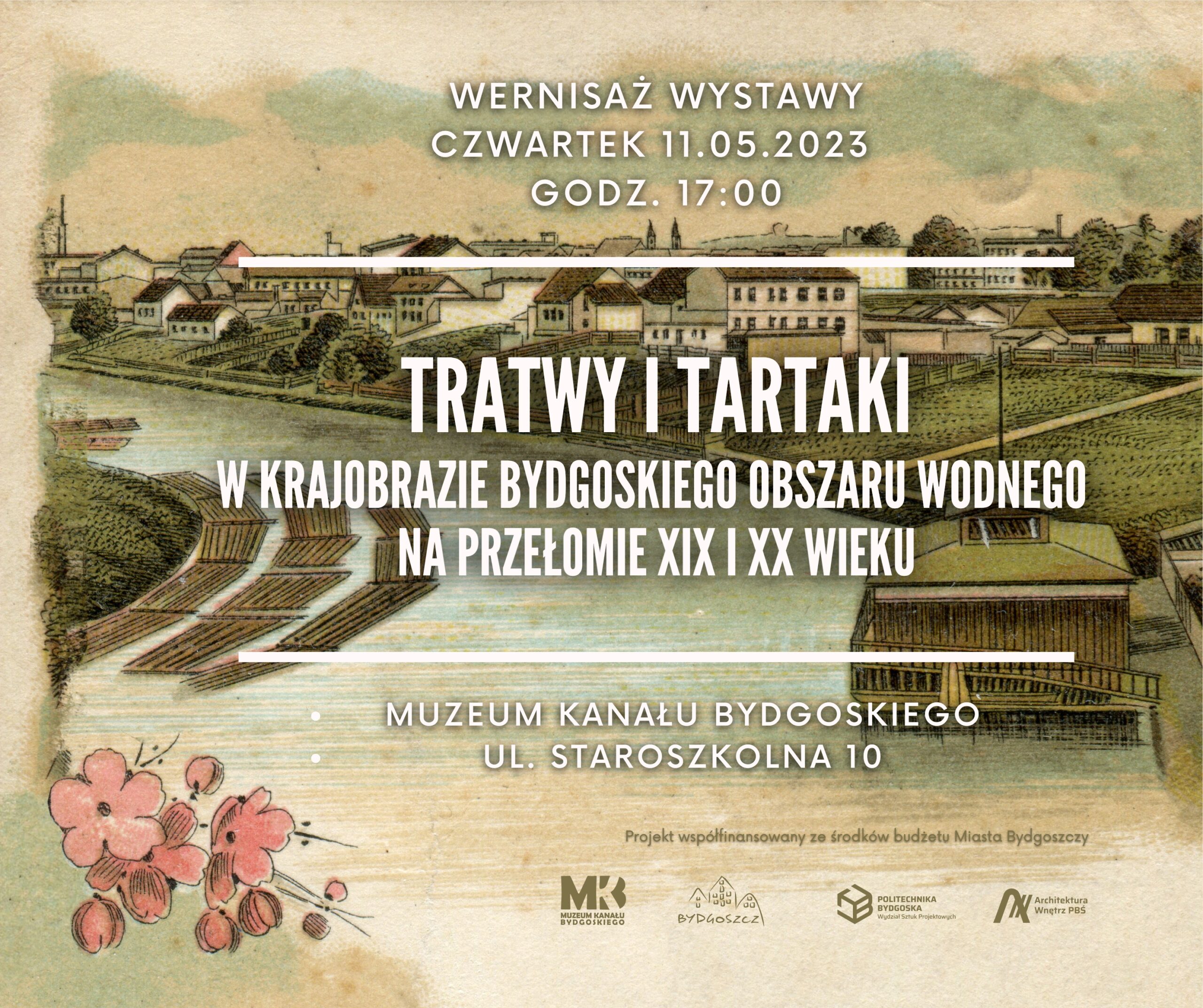 Rafts and sawmills in the landscape of the Bydgoszcz waterway area at the turn of the 19th and 20th centuries
Bydgoszcz fulfilled a very important role as an inland port for hundreds of years. Of particular note is the time after the construction of the Bydgoszcz Canal in 1774, when Bydgoszcz became a transit point for many products flowing westwards. An important segment in the transport of goods to the west was timber floated from the Vistula and Brda.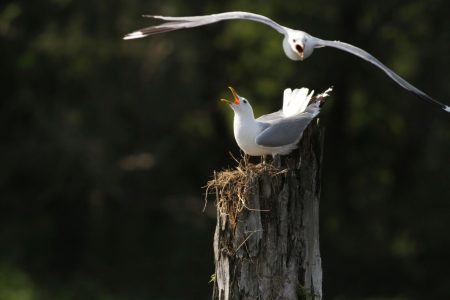 Through the lens of Dawid Kilon
Met on a walk, photographed without hiding. All of us can observe them. At the exhibition we will see photos of birds from the Brda River and the Bydgoszcz Canal, captured with the lens of Dawid Kilon, a naturalist from Bydgoszcz.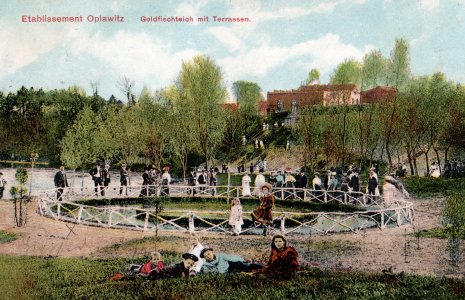 Social life of Bydgoszcz inhabitants at the beginning of the 20th century
Where did the inhabitants of Bydgoszcz go for walks? How actively did they spend their time? What restaurants did they choose? You will find out at the exhibition about the social life of Bydgoszcz residents.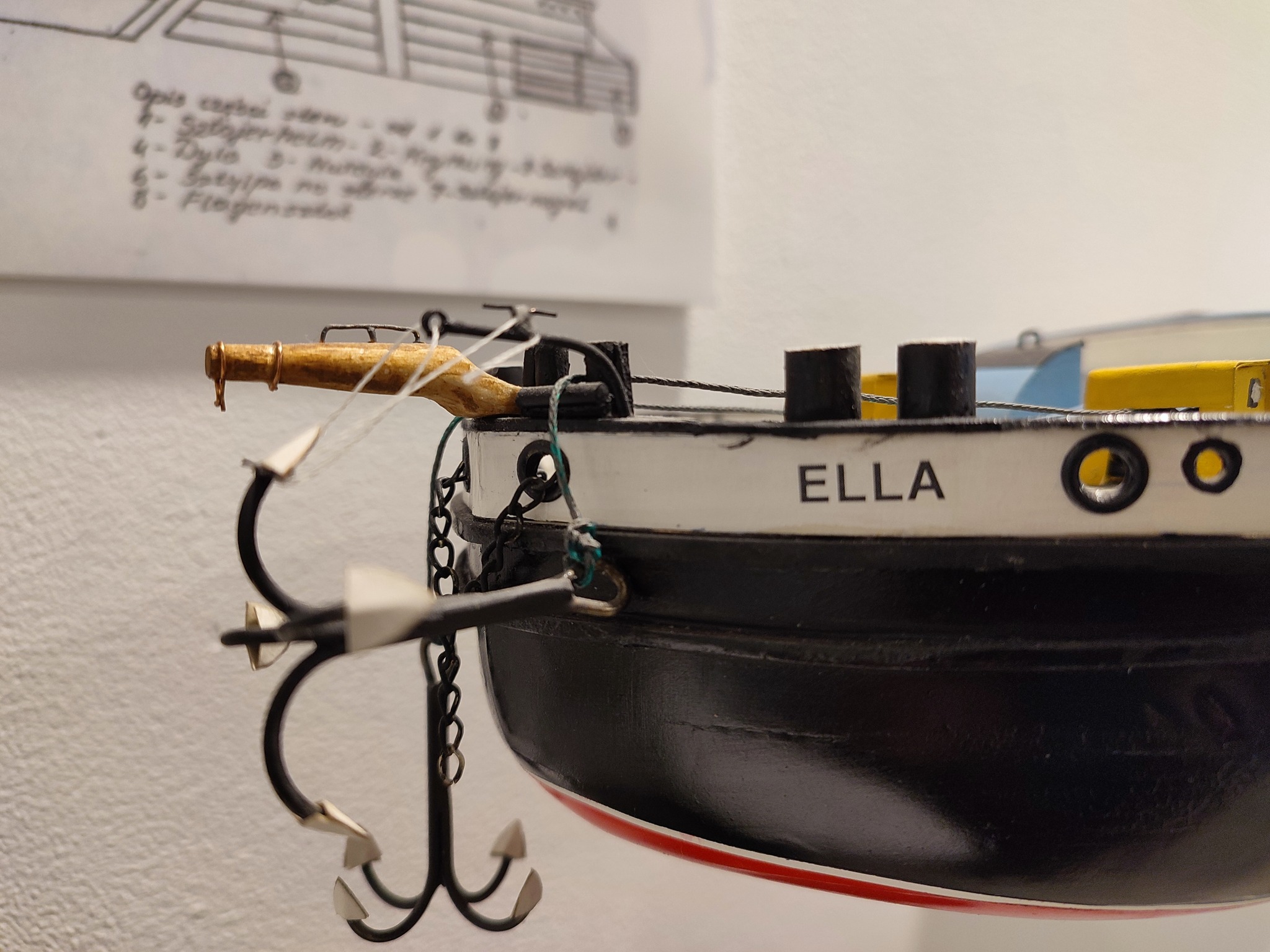 Barges on the Bydgoszcz Water Area
Berlinki, bromberki or just barges? For decades, these units left their mark on the memory of the inhabitants of Bydgoszcz. The inhabitants of Bydgoszcz saw barges in many places without realizing that they often looked at different types of units.